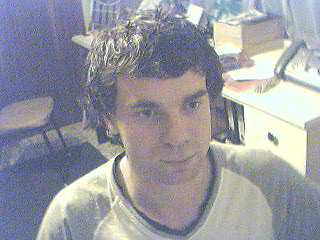 Hi, my name is Russell and I am a hobbyist software craftsman from Auckland, NZ
I live in the wonderful town of Howick where it is quiet.
Personal info
I have no kids that I am aware of, I don't smoke but I do have the odd drink
on occasion, I am a tiny bit religious, I like dogs and dislike cats (allergies).
I like things to do with computers, programming especially. I love zombie/some clancy
games, I like horror/some action movies, dislike newer thrillers/saw-based movies
/etc. I like music of the genre from Hard Rock to most variations of Metal, Goregrind
and Grindcore is also okay.